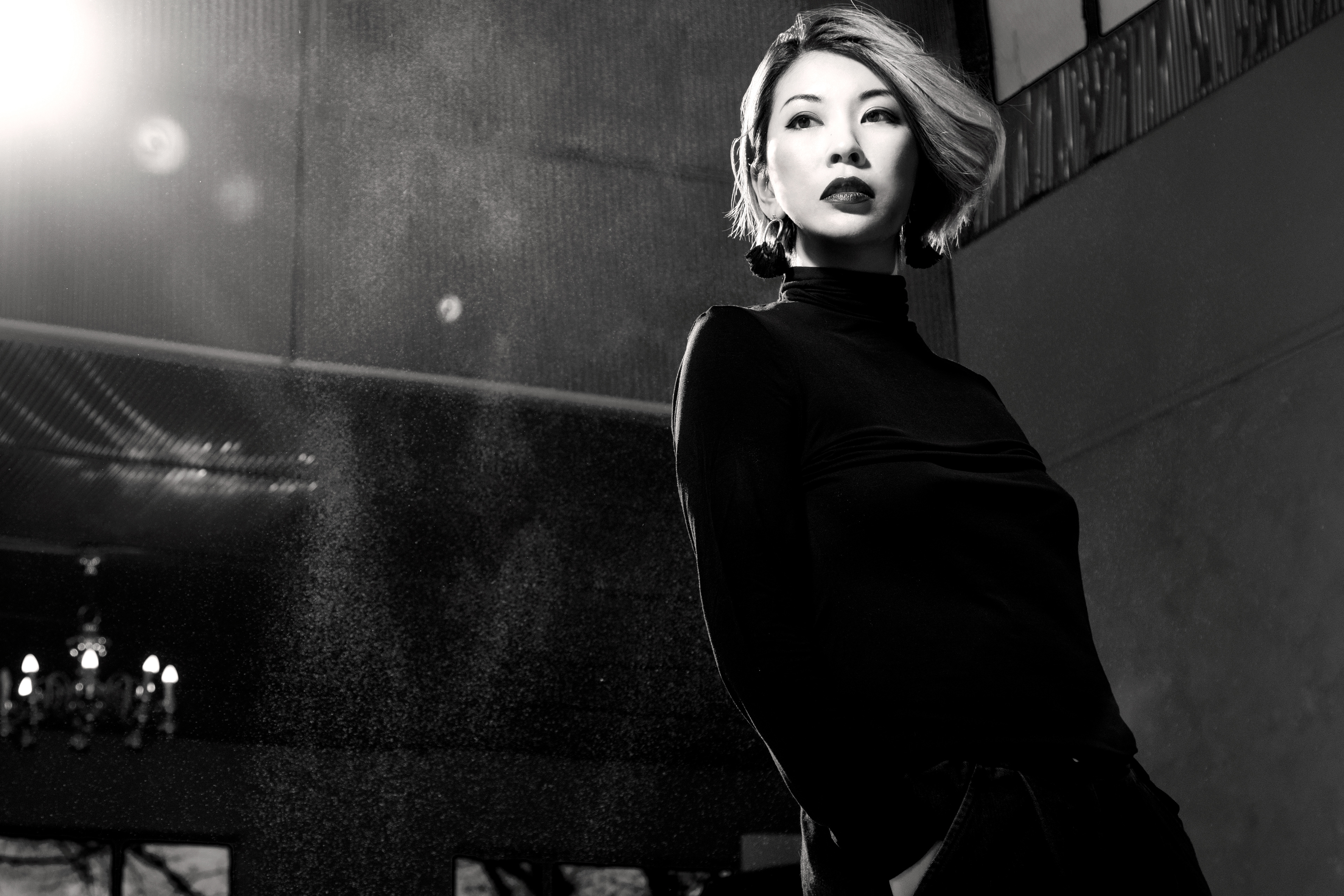 Satomi is a Japanese photographer living in Australia.
She has been working as a fashion and portrait photographer in Australia since 2010. Before that she worked as a studio assistant in Tokyo, Japan. Besides working at the studio, she is traveling around the world as a street photographer.

Thank you for visiting my website.